Purros Machinery Co., Ltd.
Purros Machinery Co.,Ltd. is a manufacturer that specialized in developing and producing small special purpose tool grinder(sharpener), precision machinery tools. Our products have so many advantages that sound engineering and meticulous machining will produce product reliability. Grinders have been sold to the Americas, Europe, Middle East, Southeast Asia, Taiwan and many other areas of the world. Now, Purros Machinery Co.,Ltd. is proceeding from offline to online, to help more new and used machinery factories understand... Learn More
Our Products Showcase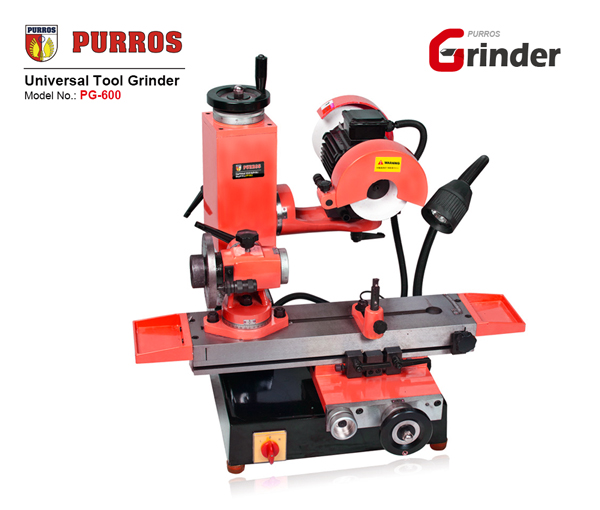 Universal Tool Grinders are special grinding equipments that are specially designed to give finishing to different types of tools which are applied for cutting. This device stays very effective for performing complicated grinding.