When you have been using your drill bits for a fairly long time, you will often realize that they are bound to wear out. When this happens, your first instinct will be to get a new set but is that decision always cost effective?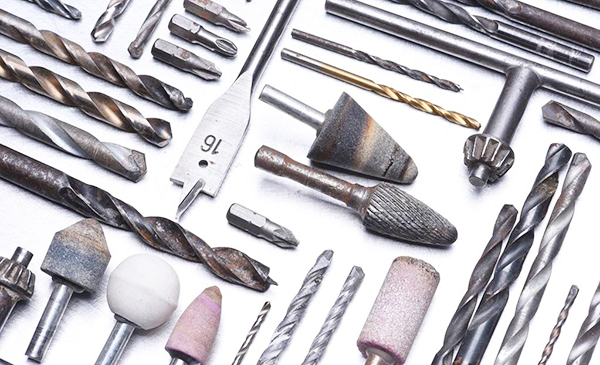 No of course, because there are various ways available to sharpen the bits and prolong their use. The most common of them are high-quality sharpeners in the market. All you need is to do a little homework to be sure you settle for the best. Let us consider some of the factors to consider when looking for a drill bit sharpener.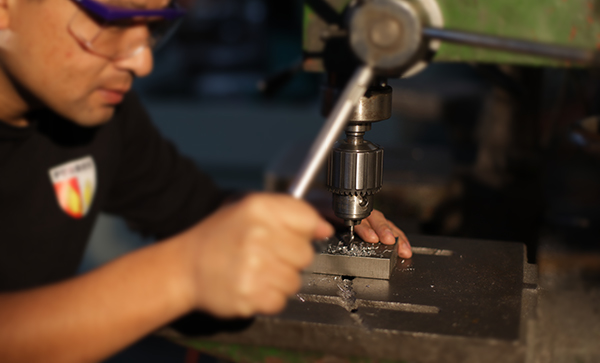 1. Features
It is always recommended to check and compare the features of
sharpeners before buying
it. The best features are the ones which help you accomplish your needs within the least expense of time and effort. Some sharpening tools are more automated than others; some tools come with a durable case to protect the sharpener, so on and so forth.
Additional features are always a plus as they offer more flexibility and greater benefits. Do scan through all the features a
drill bit sharpener
has to offer.
2. Material & Durability
The
best drill bit sharpener
is one that is built with high quality and durable materials. If the quality of the sharpener is poor, you might end up wasting your money without being able to use it for the purpose it was purchased for.
It is important for you to know that high-quality materials reflect greatly on your
drill bit sharpeners
. Why settle for less when you are destined to get more? And the best quality also means good construction durability of your sharpening tool.
3. Brands and Warranty
You might argue that brand doesn't matter at all but in reality, it does. It is always preferable to choose a reputed brand with a proven track record to ensure quality and durability. Check for the best brands and
drill bit grinder manufacturers
before you buy the sharpener.
Of equal importance is the warranty as it safeguards the buyer against any manufacturing defect and thus increases the tool's durability and helps you save your precious money. Most manufacturers offer a one-year warranty but if you are lucky enough, you might even get more than a years' warranty.
4. The Cost Factor
Here, the general meaning is not just the price of the sharpener. Obviously, who would want to spend more if same quality is promised at lower prices? What we mean by investment is that there is a range of sharpeners available as compared to some sharpeners that are cheap and claim to sharpen any drill bits without the use of a bench grinder.
But since you are bound to get frustrations after repeated use, you should invest in an ordinary bench grinder, sharpening gigs or drill doctors as doing so may be a bit expensive than plastic sharpeners but worth your money.
5. Design Of Drill Bit Sharpeners
You should consider this as important as the design doesn't mean the outer physical appearance but how comfortable the tool is when in use.
If the design is not necessarily user-friendly, newbies would find it difficult to use. The best design would be one that complements the functionality of sharpening tools/machines.
Conclusion
The buyer, whether a beginner or a professional should always keep the above-mentioned factors in mind and go for the best sharpener for their drill bit sets. You will be proud of yourself when you'll see your investment yielding good results.