Hole cutting tools used in NC machining are:
High speed rake angle oil hole twist drill;
Helical groove Centre Drill;
3 – flute Solid Carbide Drill;
S-type carbide drill bit;
Indexable carbide bit;
Carbide double edge boring tool;
Carbide single edge fine boring tool
In addition, some special industries of NC machining have their own often used hole tool. Such as the printed circuit board industry micro-cemented carbide integrated drill, refrigerator compressor industry integrated cemented carbide precision reamer and step twist drill.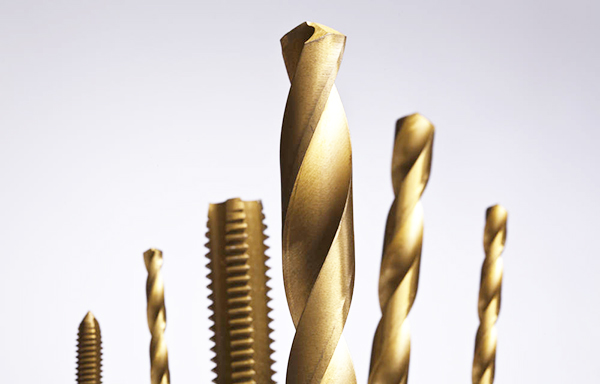 Compared with the tools used in ordinary machine tools, CNC tools have many different requirements, mainly with the following characteristics:
(1) good rigidity (especially rough tool), high precision, low seismic and thermal deformation; Good interchangeability, easy to change tools quickly;
(2) high life, stable and reliable cutting performance;
(3) the size of the tool is easy to adjust, so as to reduce the adjustment time of tool changing;
(4) the tool should be able to reliably break the scrap or roll the scrap, so as to facilitate the scrap removal;
(5) serialization and standardization to facilitate programming and tool management.
When your tool is blunt, choosing to use a tool grinder can be very useful. Our drill bit grinder can repair all kinds of tools (drill bit re-sharpener, end mill re-sharpener, screw tap re-sharpener, lathe tool grinder, saw blade sharpener, universal(all-purpose) cutter grinder, universal(all-purpose) tool grinder, chamfer, air tapping machine, gear chamfering machine, universal(all-purpose) head, rotary table, etc. ). If you want to buy our products, please send us your requirements and cutter parameters first. We will help you choose the corresponding model.