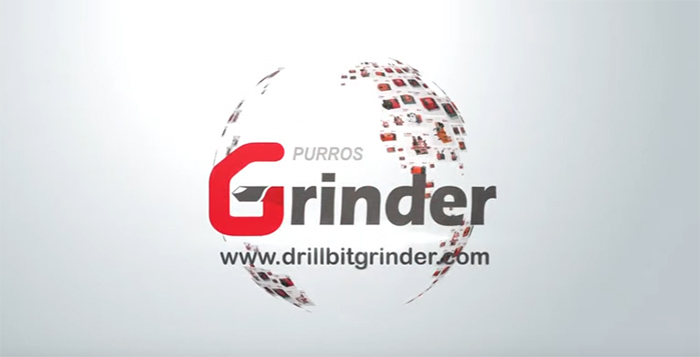 Save more than 70% of the cost of drill bits
1). Old tools become new tools. A drill can be sharpened at a small cost. It saves you a lot of money.
2). Old tools such as drill bit/milling cutter tool can be grinded and reused.
3). The grinding capacity of each tool is only 0.4mm, and each tool can be grounded more than 10 times.
4). It solves the problem of traditional manual grinding tool (non-standard, short life and long time).
5). High grinding precision, extend tool's life.
6). It can not only grind high-efficiency drill bit, but also can grind common drill bit into high-efficiency drill bit.
Improve machining efficiency by 3-6 times
1). It takes an average of one minute to repair and grind a drill bit, with high grinding efficiency.
2). Our bit grinding machine has high precision and good processing quality .
3). The life of the drill grinding machine is long and the auxiliary time is small.
4). This machines have fast to feed speed and high processing efficiency.
5). The machines have been reduced processing procedures and improved work efficiency.
Solve more than 80% of processing problems
1). With one machine can repair and grind drill bits (milling cutter) of various diameters.
2). The quality of the grinding machine is good, and the precision of the drill bit is guaranteed.
3). Drill bit grinder can improve the cutting performance of the tool and improve the machining efficiency.
4). The machines have small cutting load and long tool's life.
5). The drill bit grinder can reduce the breaking edge of milling cutter and improve the service life of milling cutter.
6). Our grinder machine can solve the problems of hole deviation, hole expansion, hole shrinkage and burr in general hole processing.
7). Using our machines will solve the problems of short drill life, low drilling efficiency and difficult chip discharge caused by deep hole machining.
Provide perfect after – sales service
1). Provide customers with the most professional and economical purchasing plan fro free of charge.
2). Help customers to check the machine platform for free, and develop special grinding tool's SOP.
3). Help customers improve the processing technology and improve the processing efficiency for free of charge.
4). Provide customers with professional tool's knowledge and advanced processing technology for free of charge.