The need of small tool and cutter grinder is climbing.
Several manufacturing facility require the tool grinder to sharp utilized devices, PURROS advises the Universal tool grinder(PG-600) and also universal tool grinder(PG-6025) for them, however they stated your tool grinder is a little pricey for the small manufacturing facility, they claimed if we could make the maker a little smaller sized, it would certainly be better.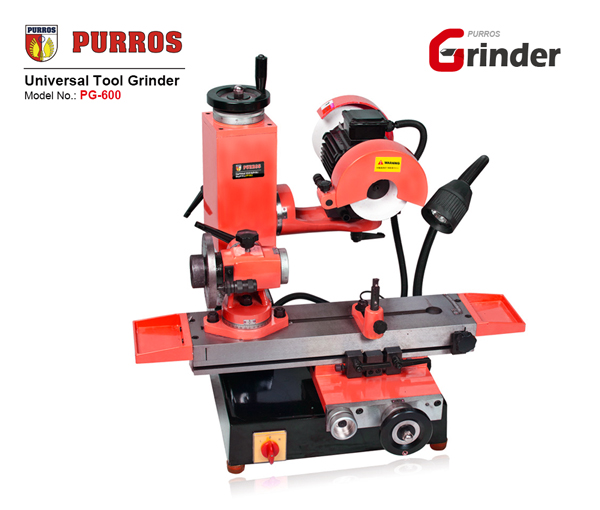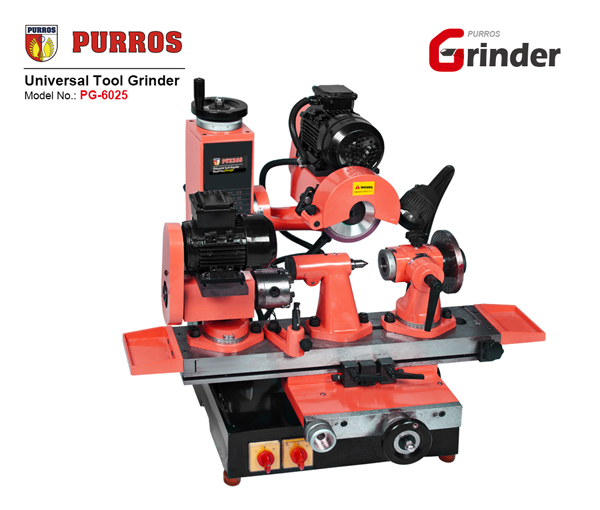 So our manufacturing facility have make a brand-new kind of tool grinder(PG-600) for the little manufacturing facility to resharp the utilized device, when it created, it offer extremely quick, the order coming everyday for the little device grinder.It shows up the tiny tool grinder have an excellent market.
So our manufacturing facility make a strategy to earn the little tool grinder amount manufacturing, since our company believe that the small tool grinder will certainly have a really appealing market.
Invite all the client get in touch with us if you have the rate of interest in small tool grinder.